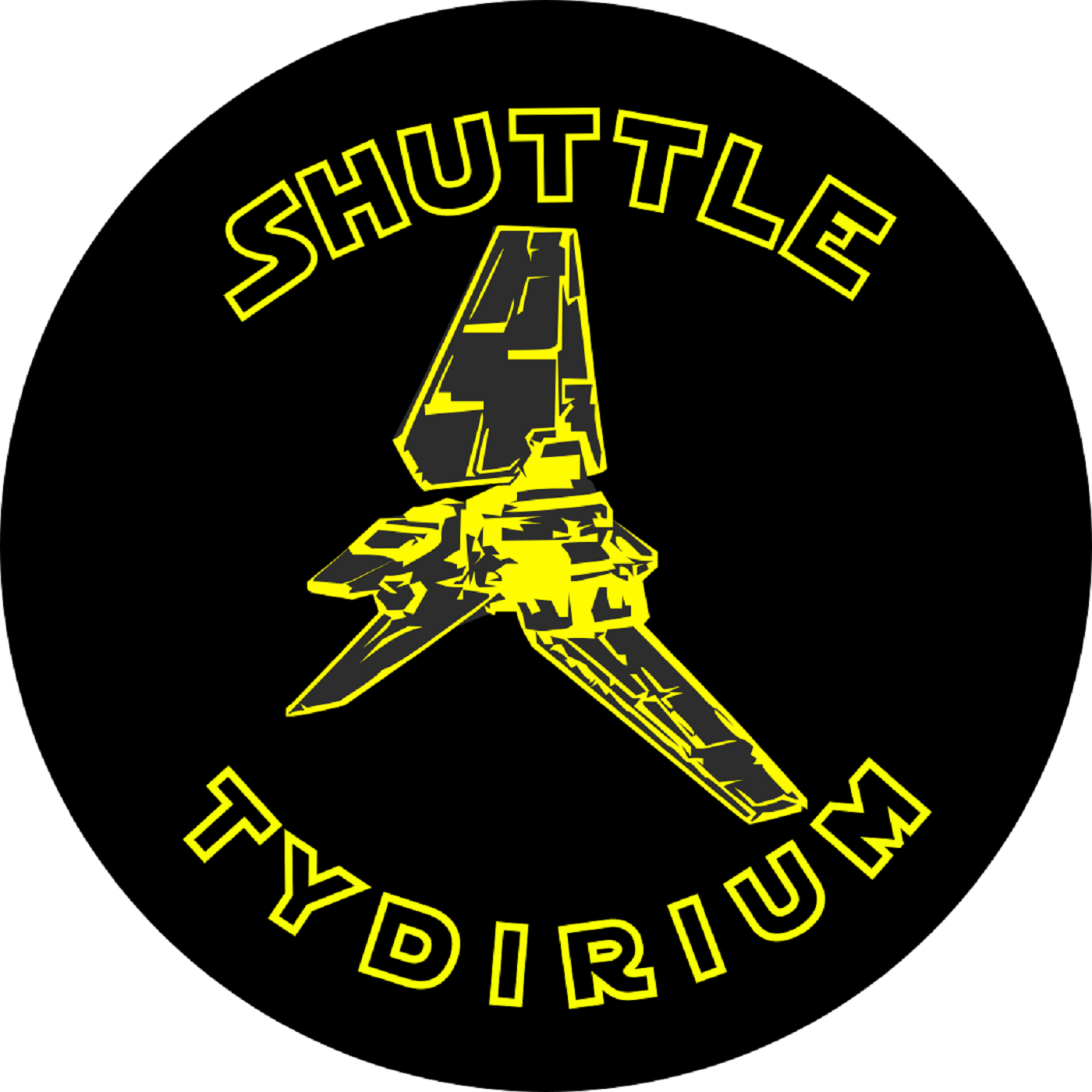 Welcome aboard the Shuttle Tydirium Podcast!  This week we have Bob Randall and Ryan Fiedler on board the shuttle to talk about their respective alternate x-wing formats! Let's hope they manage to stay off the menu while they're here...
Captain's Question: 8:00
Community Mod: 13:40
TRON wing: 1:18:40
Community Mod Check it out and playtest with your friends!
Facebook: FACEBOOK
Gmail: the.shuttle.tydirium@gmail.com