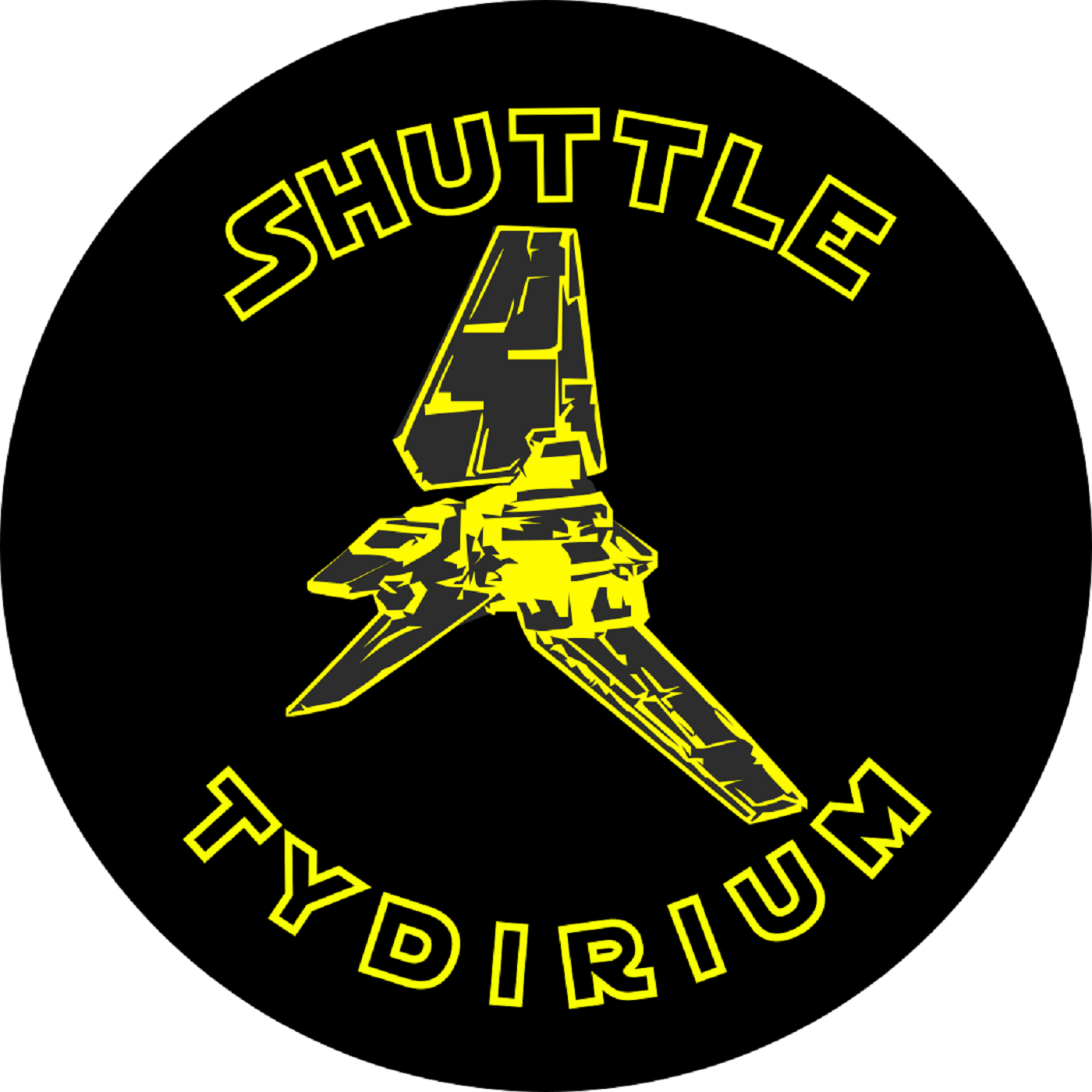 Welcome aboard the Shuttle Tydirium Podcast for episode 71! This week we're taking a deep dive into the final mission of the Smuggler's Lament (C-ROC) campaign. Does it hold up under the crew's expert scrutiny?
Ready Room: 14:50
Music in the dramatic reading is by Kai Engel, used under a creative commons license, (and adapted for our purposes by Phil Meade).  Check out Kai Engel's excellent compositions here:  http://freemusicarchive.org/music/Kai_Engel/. If you really like his stuff put a buck in his tip jar!
 Thanks to our Patrons Jan Ullerup, David Brennan, Steve Ruples, Kletus Van Dam, David Holland, and Tim LeBeau for lending their voice talents to the C-ROC campaign readings! 
Facebook: FACEBOOK
Gmail: the.shuttle.tydirium@gmail.com